Study in Beijing University of Chinese Medicine Study in http://bucm.admissions.cn
TCM Activity "Exploration of Chinese Medicine" Held in BUCM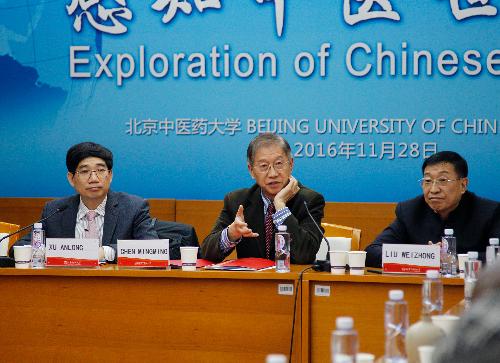 At the end of November, the meeting themed "Exploration of Chinese Medicine" was held at Lecture Hall on 2nd floor of museum of Beijing University of Chinese Medicine. Mainstream media reporters from over 30 countries including Africa, India and Pakistan were invited to attend the meeting. Four international students from Uganda, Zimbabwe, Jordan and Lithuania also participated in the meeting.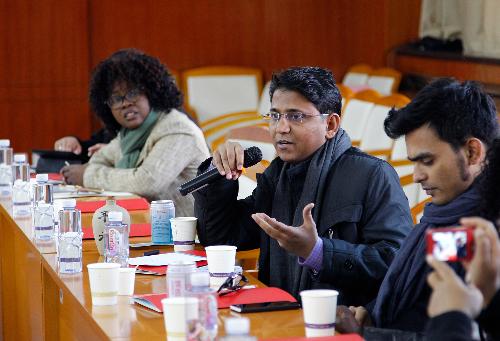 At the beginning of the question section, reports put forward question about why foreigners should first learn traditional Chinese medicine instead of other traditional medicine or western medicine. You Yunda, an international student from Lithuania answered the question by telling his personal experience of learning Chinese medicine. He also upheld the concept of holism of Chinese medicine which says that "man is an integral part of nature" and firmly believe that there will be a better future for traditional Chinese medicine.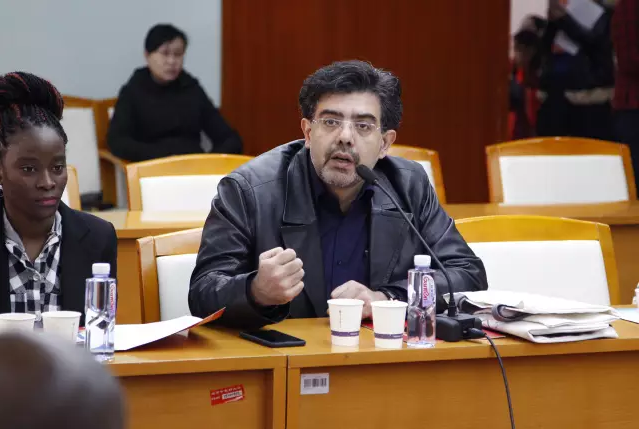 Later, the questions put forward by reports ranged in all aspects of traditional Chinese medicine, such as psychotherapy, acupuncture, combination of TCM and western medicine. Aamir, one of our foreign experts explained them elaborately.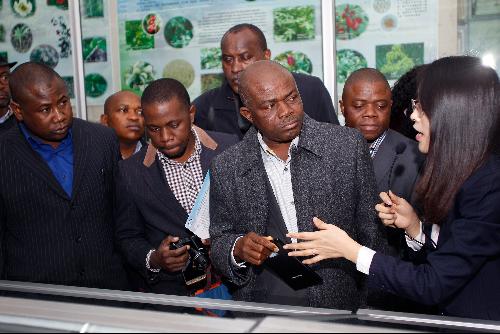 At the end, reports asked about the future career of our international students. Michelle from Zimbabwe expressed that her families were also acquainted with traditional Chinese medicine, so she would use the method of combination of TCM and WM to help patients cure illness.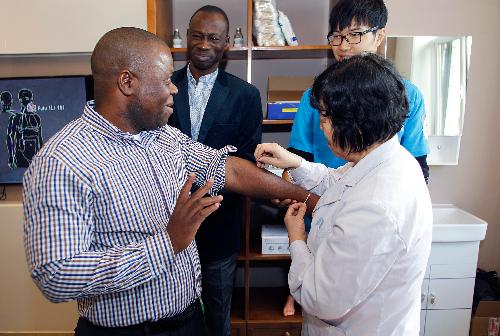 The exchange activity enhanced the understanding of mainstream media reports from over 30 countries. Meanwhile, the outstanding performance of our international students also left them a deep impression.